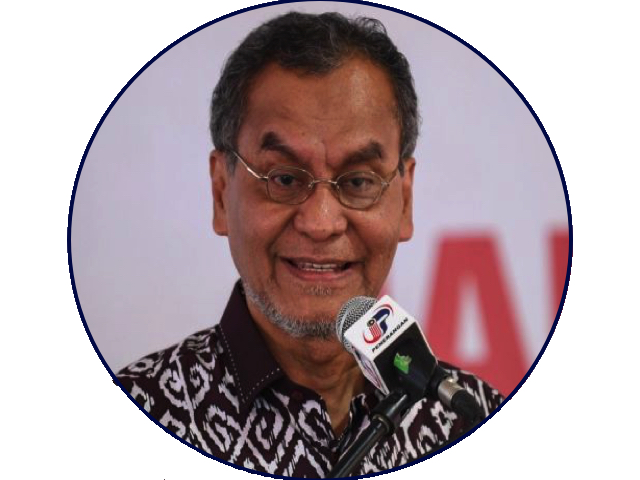 Health Minister: Increasing Enforcement to Curb Illegal Beauty Services.
Date: 20th August 2018
PUTRAJAYA (Bernama): The Health Ministry is increasing enforcement of aesthetics and cosmetics therapy services to curb illegal beauty services, said its Minister Dr Dzulkefly Ahmad.
He said action will be taken under the Private Healthcare Facilities and Services Act 1998 (Act 586) against centres which offer the services of uncertified medical practitioners.
"Enforcement and monitoring are very important. Each time there is a complaint, we will take action and hand it to the relevant parties to take action.
"You are responsible for knowing where you go (for treatment). Do not wait until damage or injury to be done and then you blame other people," he said in a press conference held after the ministry's monthly gathering here on Monday (Aug 20).
According to the report, the RM200-procedure was conducted by a girl who claimed to have worked as a nurse in a hospital in Jalan Tun Razak.
Dr Dzulkefly said for now, there was no need to amend any laws as they were sufficient to curb false beauty experts.
"The current laws and allocations are good and complete, I am now looking at the implementation.
"What is important now is enforcement and monitoring so that a strong message is sent to those who abuse the practice," he said. – Bernama

" You Are Responsible For Knowing Where You Go (For Treatment)"